Audrinu civil parish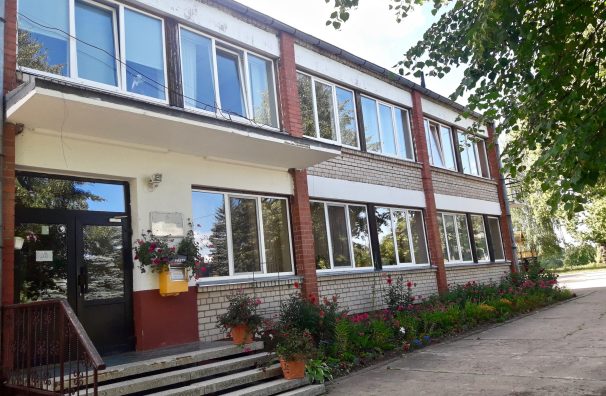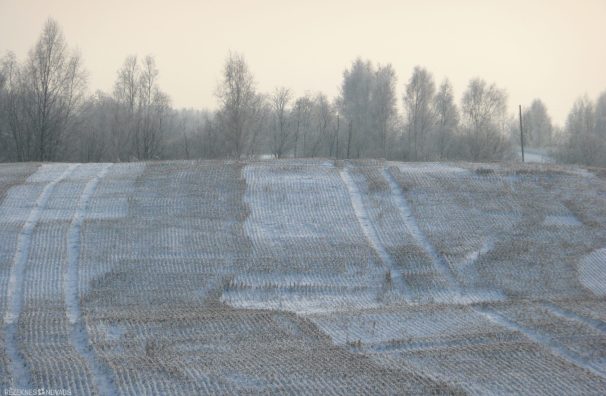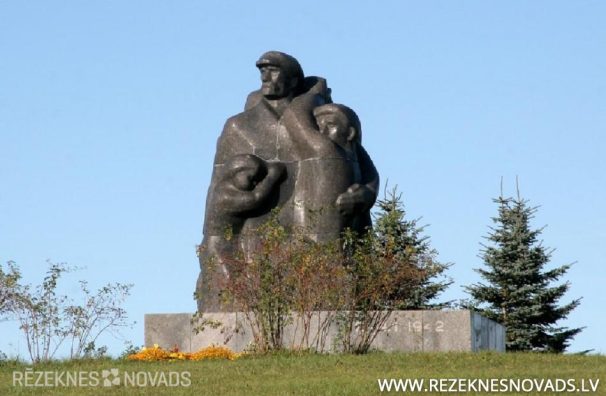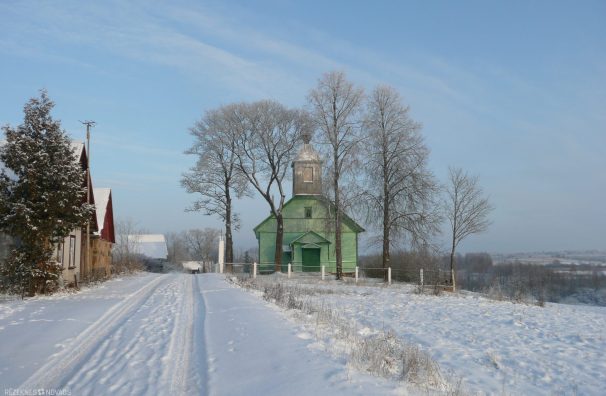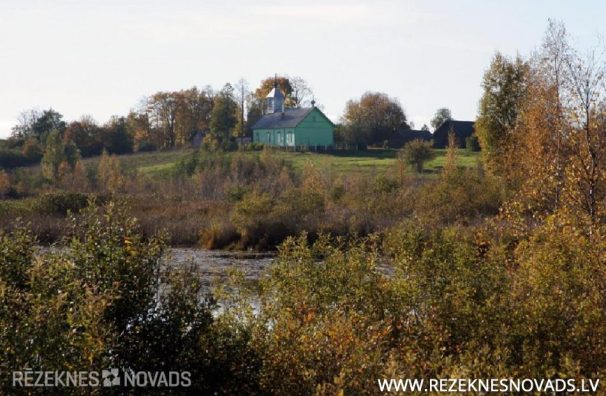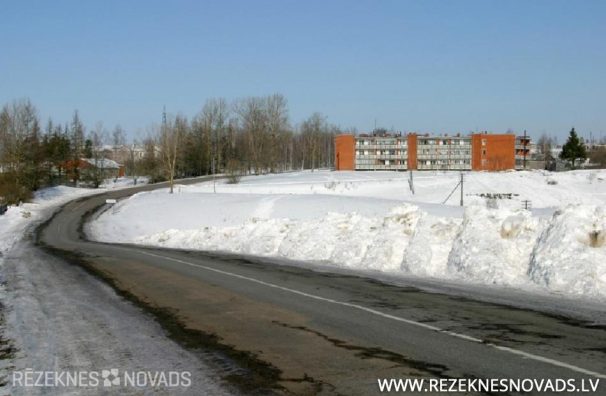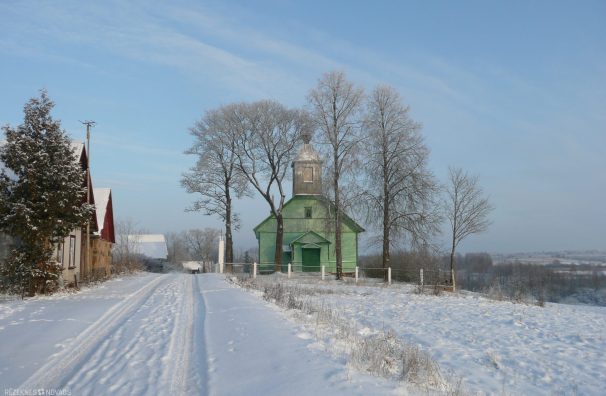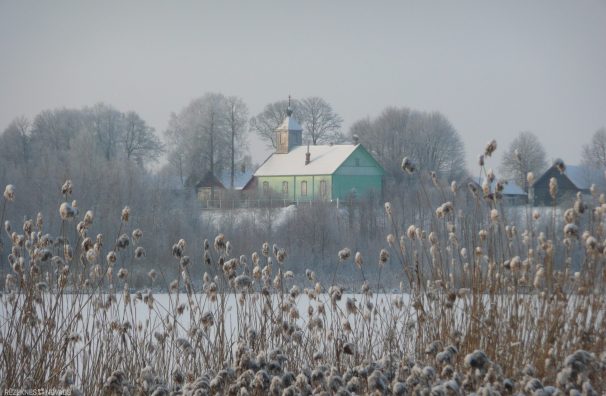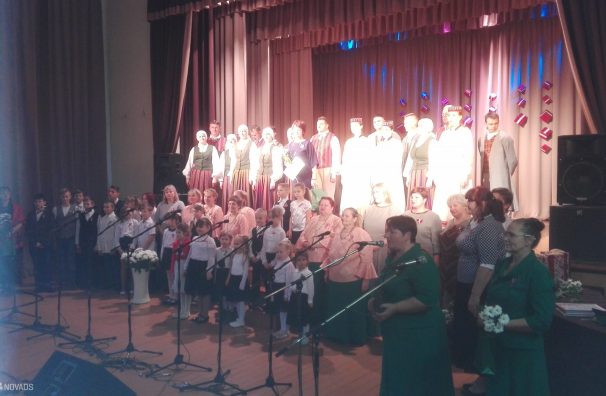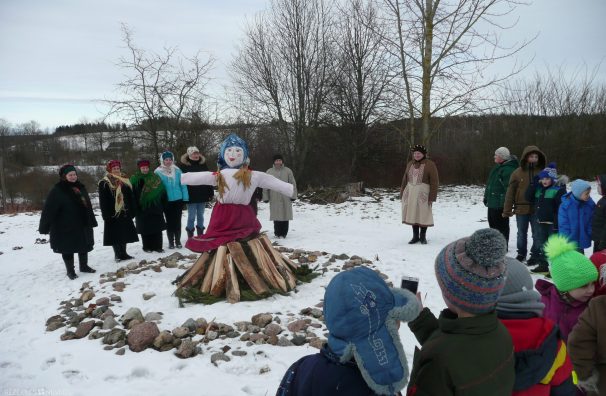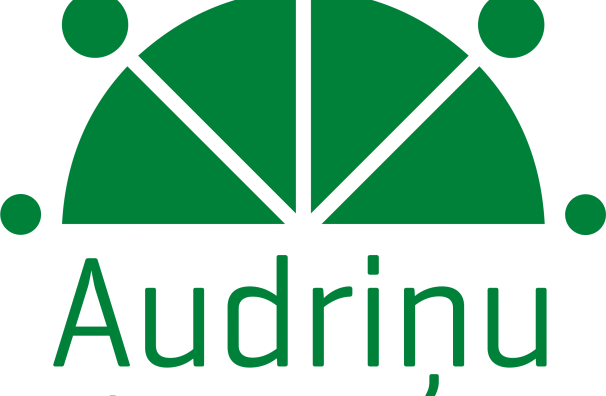 12 Maximum sentence length exceeded.
6689.6 ha
Pagasta kopējā platība
4174.9 ha
l/s izmantojamā zeme
987
Iedzīvotāju skaits (uz 01.01.2022)
Audriņi is a suburban parish, its historical and administrative centre, Audriņu village, located 12 km north of the centre of the municipality, Rezekne. THE nearest neighbors are Kantinieku, Dricānu, Ilzeskalna, Vērēmu, Ozolmuižas and Sakstagala parish. Audriņus crosses international road Riga - Moscow and national road Rēzekne - Gulbene. Parish located at Latgale High Bubble hillsfor lakes and forests in a rich area, there are four lakes: Audriņu, Puderova, Zarechnoje and Vusaru lakes, through the parish area, two rivers -- Rezekne and Livanka.
THE Audriņu village centre is located AT Audriņu parish administration, Audriņu primary school, library, cultural house, four shops, ambulance, service station and well-equipped sports area used by residents for rest.