Nautrenu civil parish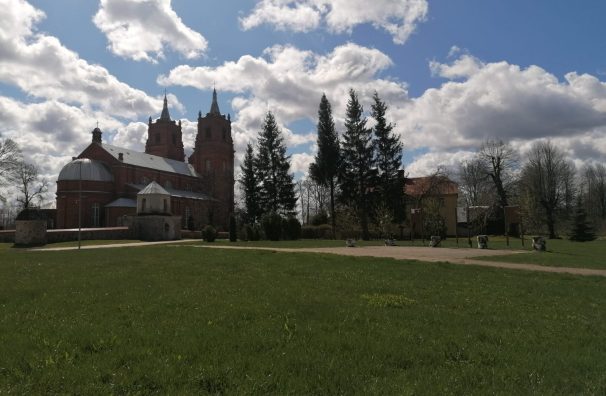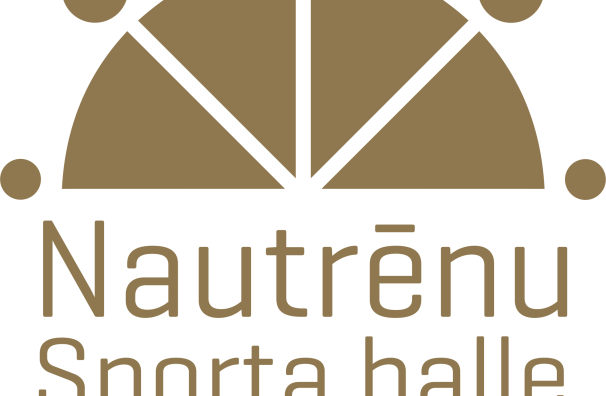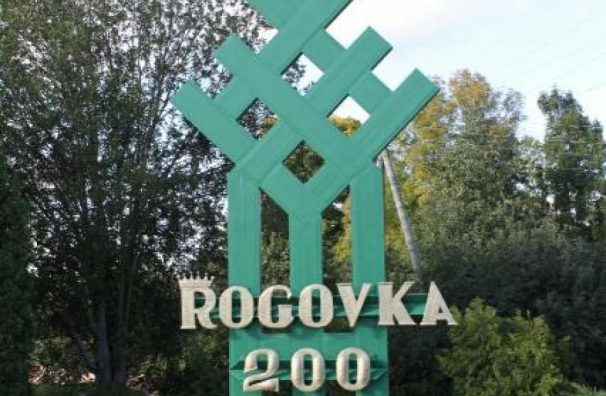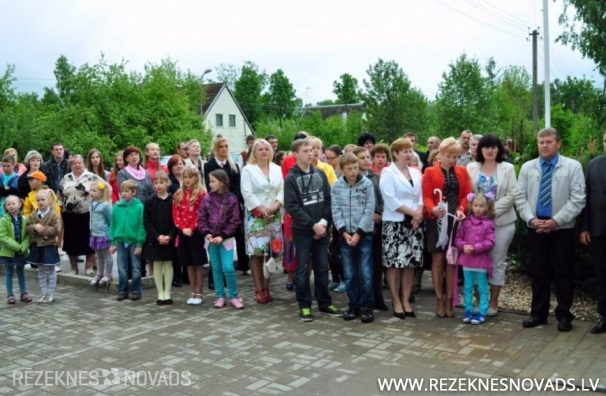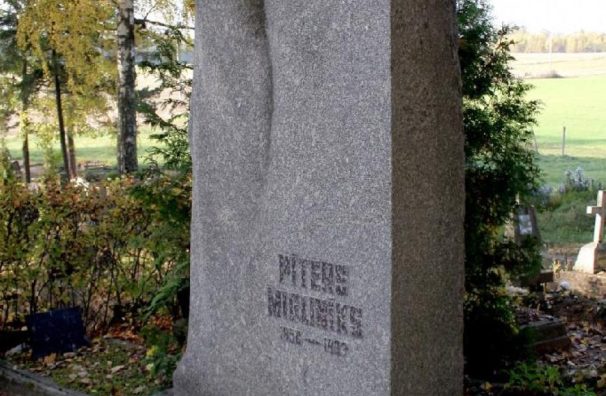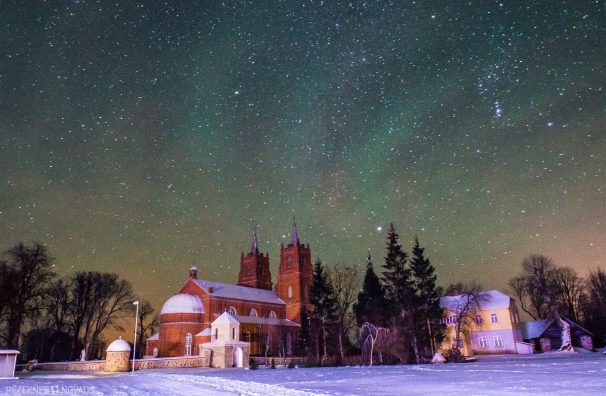 12
15689.9 ha
Pagasta kopējā platība
10790 ha
l/s izmantojamā zeme
967
Iedzīvotāju skaits (uz 01.01.2022)
Maximum sentence length exceeded.
The parish of Nautrene in Rēzekne municipality is farthest north, bordering the parish of Krišjana, Ludza municipality, the municipality of Salnava and Mežvidu, the municipality of Rēzekne, Ilzeskalna, Dricana, Sherjan and Gaigalava parish. The distance from the centre of the parish, Rogovka, to the centre of the municipality, Rezekne, is 24 km until Ludza is 35 km. On October 8, 1998, Nautrenes civil parish, formerly located in Ludza District, merged with the neighbouring Miglinieku civil parish, while on 1 September 1999 joined the municipality of Rezekne.
Parish information edition "Nautrēnu messages" There are 82 villages in the parish area, the largest of which is Rogovka, where the fifth of all parish residents is living, the second largest populated area located 2 km from Rogovka is Rasnupļi, the third largest village is Decteri – the administrative centre of the former Miglinieku parish.
Lakes and rivers: Mineral resources
the parish is clay, sand, gravel, peat, freshwater limestone, dolomite. One of the largest is the Peakstud-Nice-Island peat. 55 farms, 4 private shops, cafe. In the village of Rogovka, there is a mail, family practitioner practice, Nautrēnu pharmacy, in 2000 in the open and 2013 renowned sports and cultural Halle, a pre-school educational institution "Vāpâtte", a library, Nautrēnu Roman Catholic Church, a youth centre "Rogovka", as well as a cultural traditions rich in Nautrēnu secondary school, which also includes a branch of J. Soikana's children's art school Nautrēnu and the Latgale cultural history and Latgalian language methodological centre.
Rēzekne Municipality OF Nautrēnu parish map latgalically
Nautreni_original_2_50_compressed