Educational and cultural institutions
Nautrēnu parish is rich in creative and active population. Six amateur art collections – VPDK "Vasalinki", JDK "Troks voi", Rogovka Etnographic ensemble, Rogovka amateur theatre, Dekteru amateur theatre and youth rock band Vysu voi nadaudz, as well as a variety of group activities. The multifunctional youth initiative centre offers opportunities for young people to play an active role, they engage in event-making, various competitions, day-to-day activities and projects. In the parish, there are many sporting people who play volleyball, basketball, football, table tennis, novus, stick, run and participate in competitions.
Nautrēnu parish educational institutions
Professionally oriented educational institutions
Rezekne Municipality Sports School
Professionally oriented educational institutions
Nautreni Branch of Ludza Art School named of Juris Soikāns
Rēzekne municipality, Nautrēnu civil parish, "Rogovka"
Pre-schools
Nautrene Pre-school Educational Institution "Crisis"
Head of the Authority Tatjana Pujate
Secondary schools
Nautrene High School
Nautrene civil parish library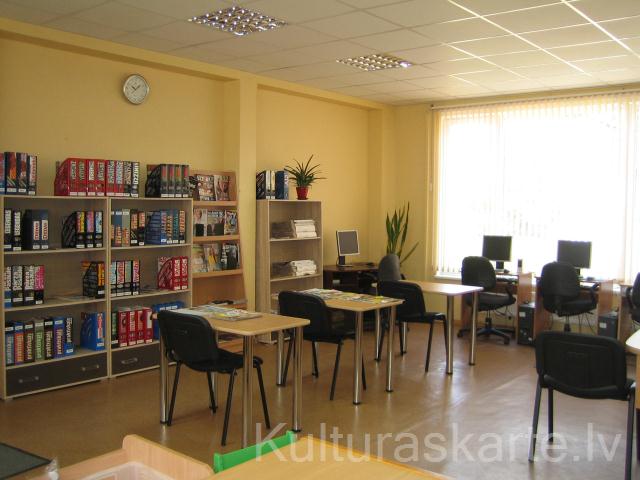 Address: "Crisis", Rogovka, Nautrēnu civil parish, Rezekne municipality, LV – 4652
Manager: Nelly Vilnius
Phone: 64644416 (kindergarten)
Mob. Tel: 26363203
Email: nellija.viluma@rezeknesnovads.lv
Nautrēnu sports Halle - cultural house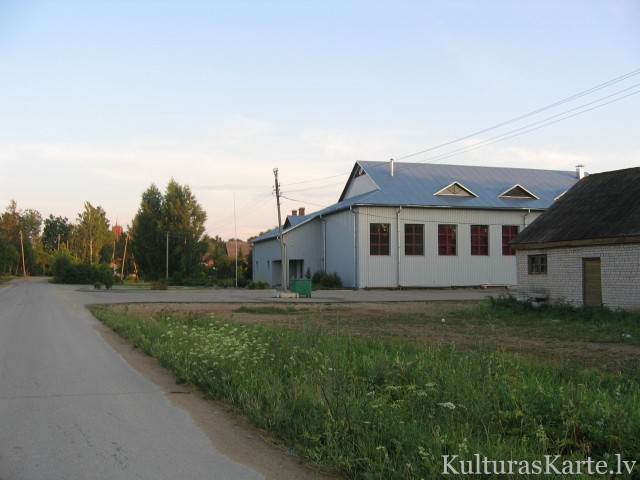 Nautrēnu Sports Halle - The cultural house was built in 2000 and has been able to enjoy culture and prove itself in various sports for 20 years. Nautrēnu sports hall - CN includes various events - traditional, concerts, theatre shows, cinema impressions, thematic events etc.
Address: "Halle", Rogovka, Nautrēnu parish, Rezekne novj, LV-4652
Tel.: 28335357
Address: Rogovka, Nautrēni parish, LV-4652
Manager: Inga Vigule
Telephone: 28335357
.
Nautrēnu parish Etnographic ensemble "Rogovka"
Established: 21 December 1985
For the first time, there was only two songs in the ecr. Then came the gods, the funeral, the fair, the birthday of the anniversaries, and the song of the song was filled. With songs and voices not only Rēzekne municipality and nearby municipality, but also concert in Riga and abroad.
In the course of the operation, the ensemble has spoken extensively wherever it is called to musical, also in wedding, funeral, anniversaries, Dziesmusmas, folklore ensembles, music festivals, all "Baltica" festivals and elsewhere.
The repertoire of the ensemble is predominantly Nautrēnu. Not forgotten about the counselor, MR Miglinique, Fr. Kempa, A. Repeja, P. Jurciņš and Others, for the song texts, expressions, singing as well as Latgale's tradiconālajām games. The ensemble also comes with dance collectors - both young and old teach toddles.
Attempts take place in Rogovka hall. Tel.: 29440594
Nautreni youth rock group "Vysu voi nadaudz"
Tālrunis: 25901043
E-pasts: sovvalniks@inbox.lv
Year of establishment: 2020
Manager: Ingars Gusāns
"Troks voi" youth dance collective of Nautreni Parish
Tālrunis: 26584286
E-pasts: Inguna.ludborza@saskarsme.lv
Foundation year: 2012
Manager: Ingūna Ludborža
"Vasalinki" middle generation dance group of Nautreni Parish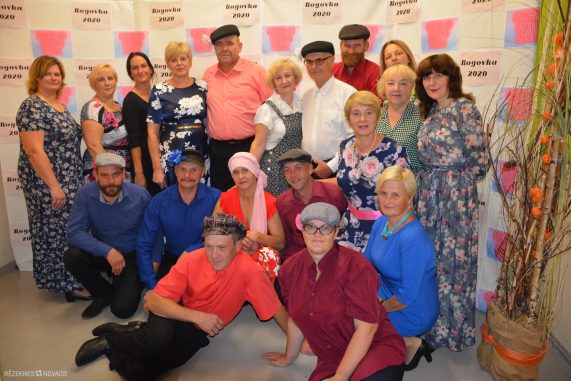 Tālrunis: 26584286
Year of dibināšanas: 2018
Manager: Ingūna Ludborža
Nautrēnu parish amateur theatre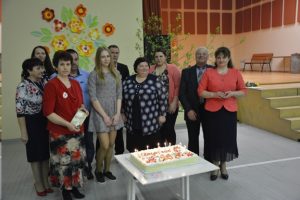 Tālrunis: 26421838
E-pasts: marutamiscenko@inbox.lv
Year of dibināšanas: 1998.
Manager: Maruta Michchenko
Nautrēnu parish amateur amateur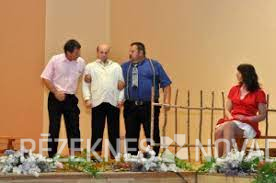 Tālrunis: 29122057
E-pasts: erika.bozovica@inbox.lv
Year of establishment: 1915.
Manager: Erika Bozovich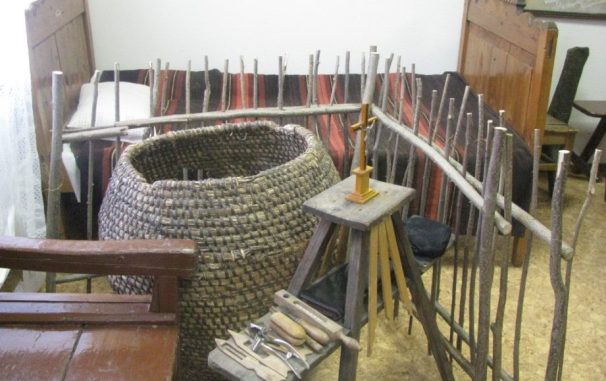 Nautreni District Museum
Address: rogovka, Nautrēnu civil parish, Rezekne municipality, LV-4652