Viewing objects and historical persons
Cultural historical monuments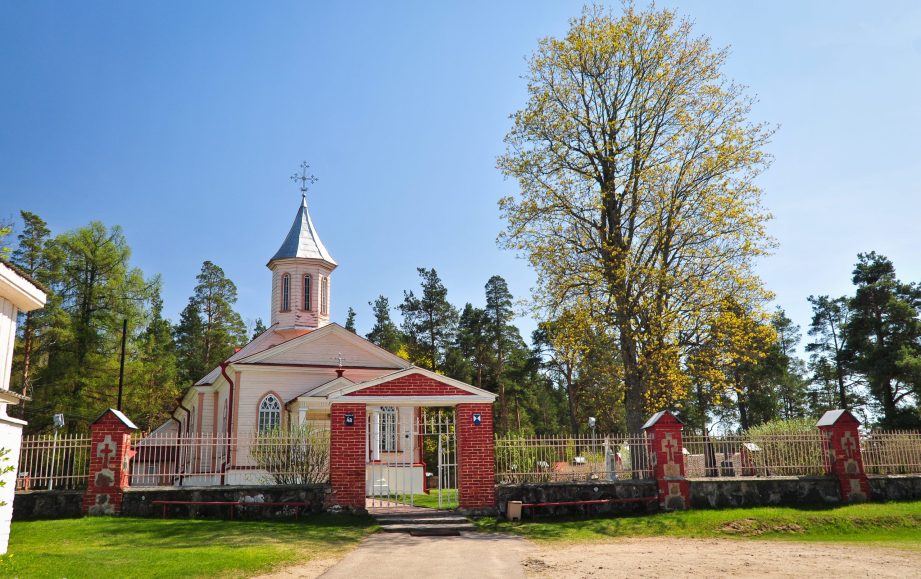 Roman Catholic Church of Rosentova (Malta) - an architectural monument of national significance. The largest wooden church in Rezekne municipality. Built in 1780 with the support of the estate-holder Falkersam. Re-built, in 1842 and 1906. Prolonging Cora's rooms and towers on the roof. The church contains two rare, ancient 19 th-century altar-ferroni. A respectful 19 th century. Painting Golgota jeb Christ at the Cross and Iu. Marija—magdalene. Garden, 19 th century. A bell tower raised on the II side. Church is a 1995 European Heritage Day Wood legacy in Latvia the object.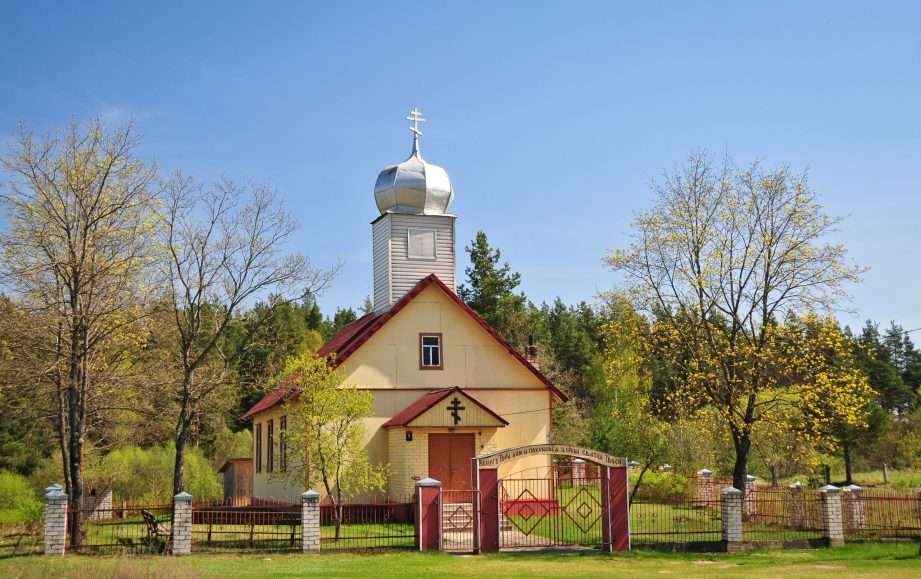 Community prayer of the Old Believers of the Maltese (Borouay) the architectural monument of local significance. Raised 20.gs. In the 20 th years, under the direction of A. Gruncevich. A simple building with a small onion dome. There are ancient cult relics in the church: the gospel with gravings in the binder, icon Entering the temple, icon The Holy Tree.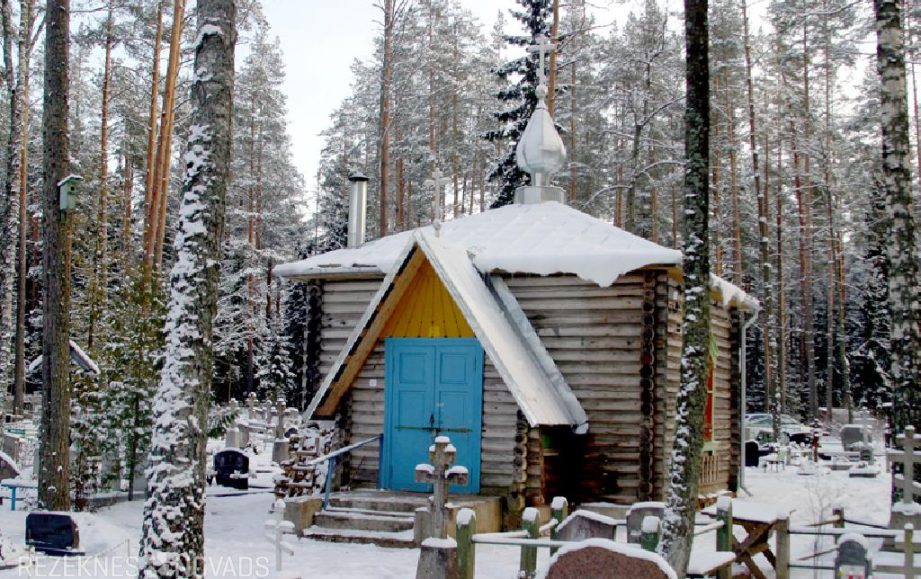 Maltese (Rozentova) All-Holy Orthodox Church the architectural monument of local significance. Built in 1928 at the Orthodox Cemetery. The church represents a non-professional construction art direction in the construction of a rural cult, a small wooden bed with a rectangular altar. Small paired window frames, a bulb-shaped dome. A stylised solar theme is used in the facades. 1996 European kultūras mantojuma Day Latvian cultural heritage 1920 – 1940 the object.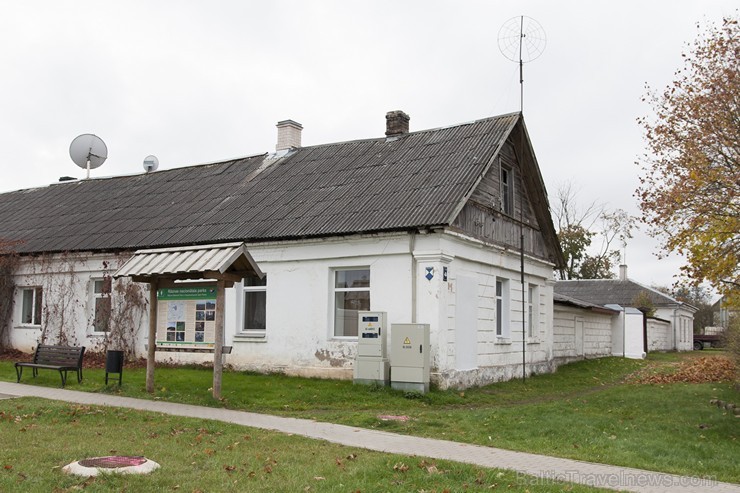 Maltese horse-mail station the architectural monument of local significance. A single-storey building of the ancient horse-mail station with a wide driveway. The first wall building in Borovaya village. The 19 th century was built. On side I, when Petersburg was discovered in the 30 th years of the same century, the Warsaw highway tract. 2002 European kultūras mantojuma Day Industrial heritage in Latvia the object.
Archaeological monuments of national significance
Leimaniazar castle (Barsuku caves), Leimaniazu camp, Hill of Leimanial Battery - Full Scale, Lopatius Karņecka Mountain - Full Scale. The archaeological monument of local significance is Rozentova's ancient tomb (war grave).
Memorial stones
In 1941 and 1949, the inhabitants of the Maltese parish (spanned against the Maltese Library), the camp site where the 1941 –1944 Nazis occupied 400 Soviet prisoners of war (at the Maltese Cultural House), memorial stone for the memorial of the Maltese Jews, murdered in September 1941 by the local cops (at the Maltese Cultural House), the Maltese, Silverian and Peace Jews, who were murdered by nacist occupies and their "local assistants" in this place between July and September 1941.