an educatee, a scientist, a creative, cheerful child who lives healthy, safe and active, works independently in the world, grows at the patriot of his country.
Maltas parish educational institutions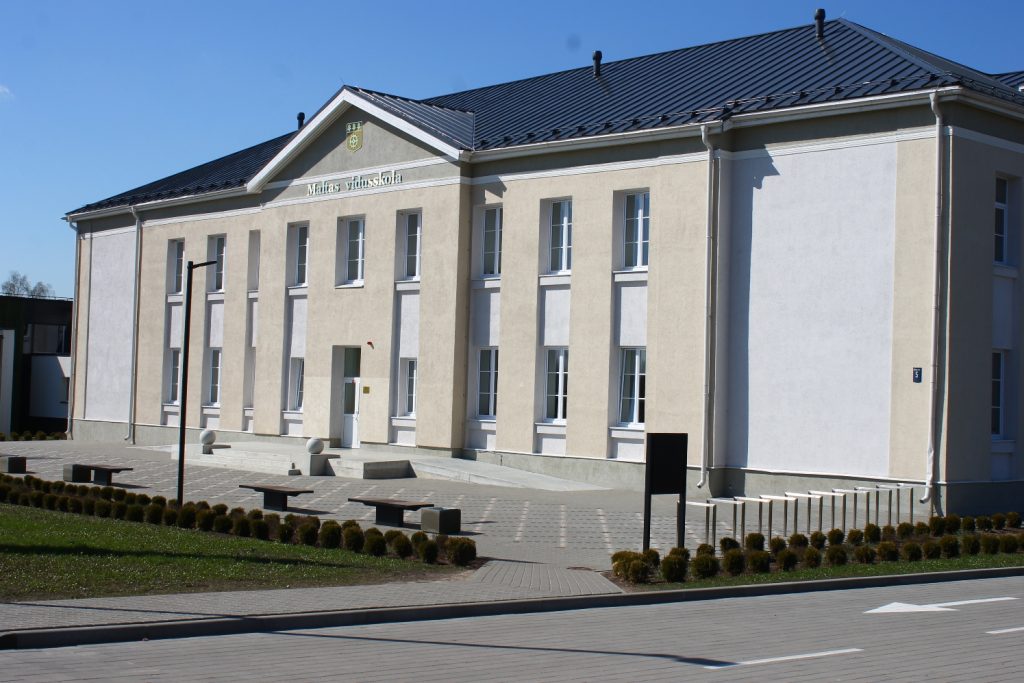 In 2014, a Maltas secondary school was formed, combining Maltas 1 st secondary school with Latvian language and Maltas for secondary school with training in Russian. Parish is Maltas music school, Maltas pre-school educational institution, cultural house, library, children and youth centre, history museum, Maltas municipality SIA Apartment utility company, social care center. A SPECIAL boarding school of Maltas is located under the authority of the municipality of Rezekne.
With the support of the municipality, 15 public organisations are active in THE parish OF Maltas:
Association chess club "Malta";
Establishment of the "Malta" checker club;
"Mommy club Maltā";
"Maltys silk";
Association football club "sun boys";
Association volleyball club "Malta";
Youth club "lingua";
"Hestia" Society of the new families of the association;
Rēzekne District Society "Maltas cauna";
The association "Aspin";
"Active plus" association;
The association "museum friends";
Association for the Eastern struggle sports club "ENERGY-V";
The "soul key" of the retired club,
Polish society.
Maltas multifunctional hall
Maltas parish is a sports hall, stadium and playgrounds that are used for parish and for organising competitions. The sports work IN Maltas parish is performed BY Maltas educational institutions, public organisations and a branch of the Rezekne sports school.
.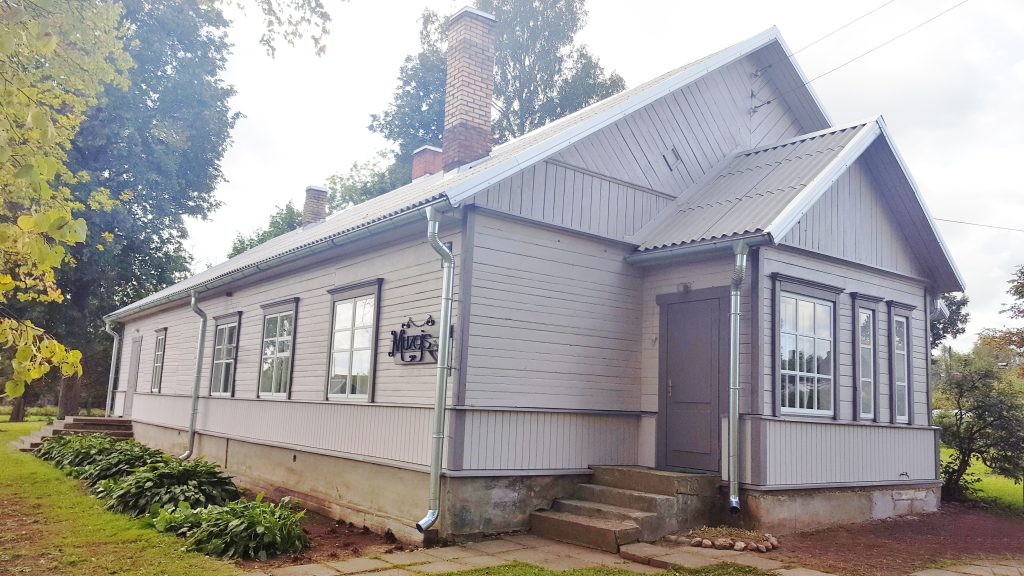 History Museum of Malta
Working time of the museum - from 1 June to 1 October - Monday to Saturday from 8.00 to 16.00 On Sundays - closed.
On Sundays and off-time - after pre-registration (call at least a day before).
The museum was founded in 1991 as a municipal unit OF Maltas parish. As a result of administrative territorial reform, THE parish OF Maltas is included in the municipality of Rezekne and since 2010 the museum operates as an administrative unit OF Maltas. Since 2004, the museum has been located in the fifties of the 20 th century in a building built for kindergartens with an area of 0.2 ha.
THE Historical Museum OF Maltas offers a unique cultural heritage in Rezekne municipality - the material and intangible values created by the previous generations and the time of the time, creating appropriate collections, exhibitions and educational events. The museum can see the basic exhibition "Malta in the intersection of the roads and events in the history photomiries", two open-stock exhibitions "paintings and ceramics" and "Maltas parish residents" - 20.gs. 30-60-year-old room arrangement.
THE main exhibition of MVM "Malta in the intersection of roads and events in the history photomiries" is created as a focused view through a photolensional prize on topics characterising the history of Maltas.
Address: parka street 8, Malta, Rezekne municipality, LV-4630
Phone: 64621521
Email: maltasmuzejs@inbox.lv
Maltese civil parish library
The latest books in Latvian and Russian languages are regularly procured
More than 80 name press publications in Latvian and Russian
Chance to watch more than 100 Latvian cinema and animation filmas (www.filmas.lv)
Thematic events and various exhibitions are held regularly
Opportunity to organize consensual gathering
Address: Station street 24, Malta, Maltas civil parish, Rezekne municipality, LV – 4630
Manager: Antoņina Kruzza
Phone: 64632078, 26115508
Email: maltas_biblioteka@inbox.lv
Maltas parish cultural house
Address:
1 Maija Street 80, Maltas parish, LV-4630
Manager: Elīna Prusaka
Telephone: 64632065, 26117782
Maltas Cultural House Field Chapel "Malta"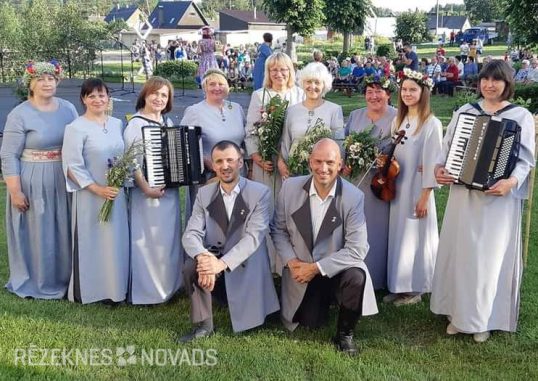 Tālrunis: 29128395
E-pasts: normunds.stekels@saskarsme.lv
Year of dibināšanas: 2004
Manager: Normunds Schtekel
"Liepas" senior vocal ensemble of the Malta House of Culture
Tālrunis: 26582296
E-pasts: normunds.stekels@saskarsme.lv
Year of dibināšanas: 2017
Manager: Normunds Schtekel
Women's choir of the Malta Cultural House "Madarina"
Tālrunis: 29337355
E-pasts: kristineze@inbox.lv
Year of dibināšanas: 2000
Conductor: Kristīne Zeltiņa
"Rutuļi" dance group of the middle generation of the Malta House of Culture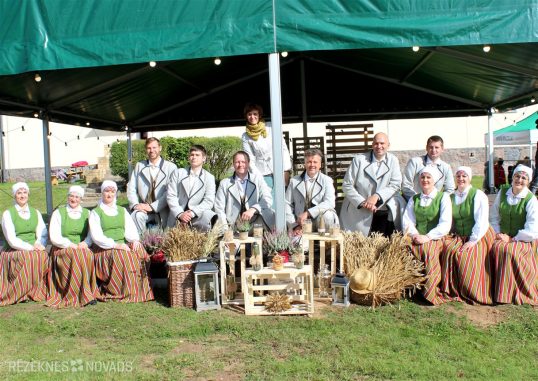 Tālrunis: 26710939
E-pasts: ruta.mika@saskarsme.lv
Year of dibināšanas 2001
Manager: Ruta Mika
Maltas Cultural House amateur theatre "noktirne"
Tālrunis: 26117782
E-pasts: elinaprusaka@inbox.lv
Foundation year: 2004.
Manager: Elina prusaka
Maltas parish cultural house dramatic collective "smile"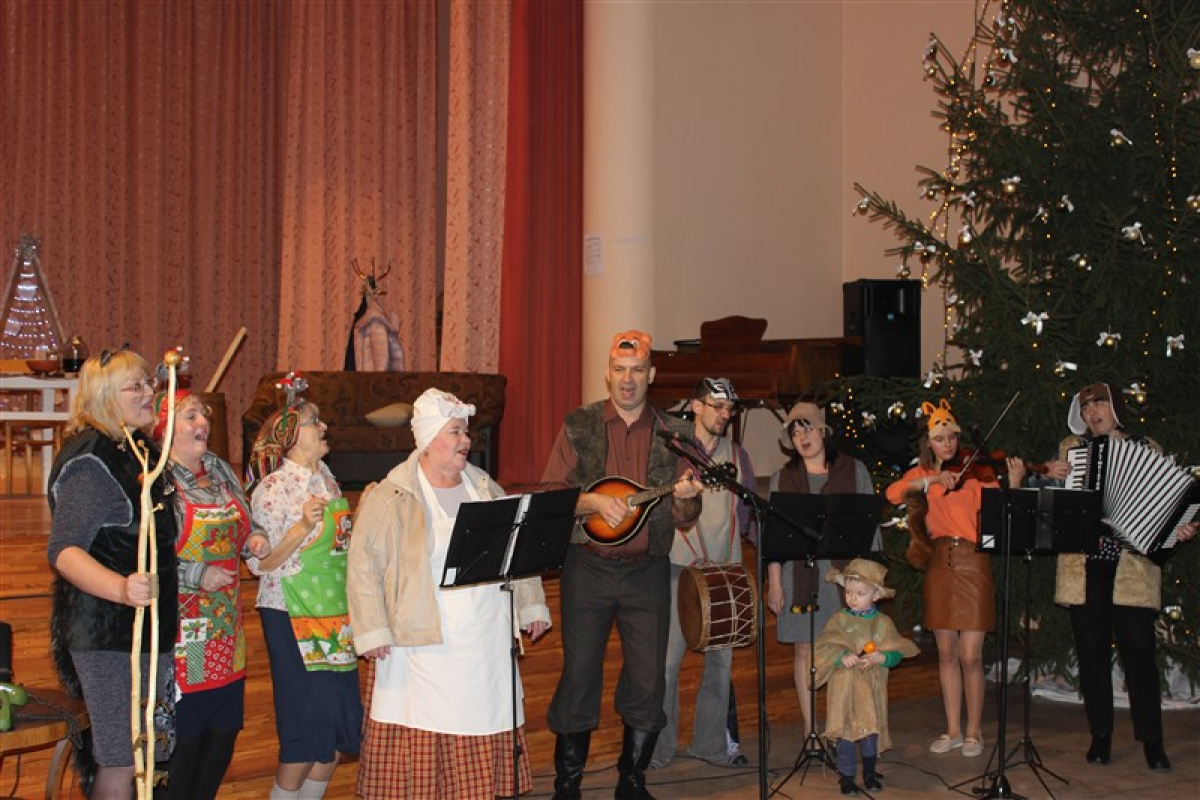 Tālrunis: 26275765
E-pasts: marite.sadurska@saskarsme.lv
Driver Martin Shadurska
Year of establishment: 2019
Ceramic workshop "Malny wylky"
Maltas parish "Jyndros" works Aivars and flame Ushmel ceramic workshop "Malny wylky"