Support Center
Education Support Centre is active in the municipality of Rezekne municipality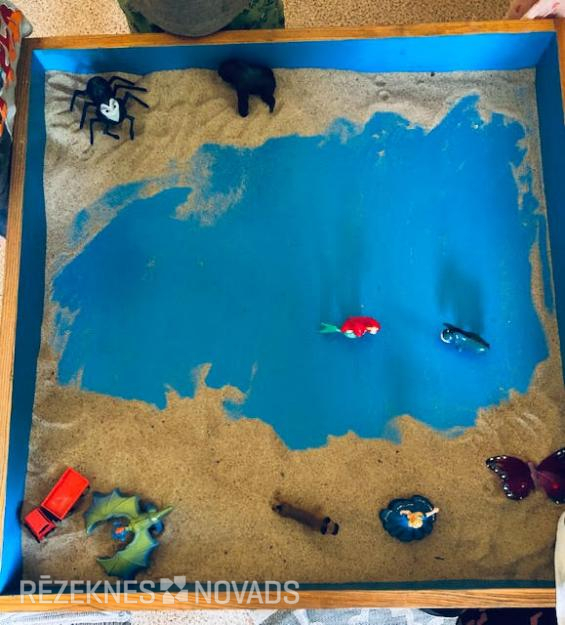 Purpose of the operation: The purpose of the activities of the Centre is to promote the acquisition of educational abilities, state of health and the level of development appropriate to the level of development, as well as to co-ordinate the activities of the special education support system in the educational institutions of the municipality of Rezekne.
Services:
Individual and group consultations;
Organisation and management of thematic seminars (attendance at pedagogical Council meetings, parental meetings, etc.);
Providing methodological assistance to psychologists, special educators, logopeds, teaching subjects;
Informing the heads of educational institutions regarding developments in the field of special education;
Organisation of events
Most topical issues for which consultations are provided:
Assisting children with special needs in psychological research and establishing the necessary conditions;
Learning difficulties related to the learning capacity of pupils and the specificities of ageing;
Learning difficulties related to behavioural problems;
Children's behavioural problems related to family conditions, schools and class micro-environment;
Violence against a child.
Contact:
Rēzekne Municipality Education Board Prosecutor's wing 2 nd floor, Cabinet 2, Liberation alley 95A, Rezekne LV-4601
Phone: +371 64607196
Email: rniac@inbox.lv
Acceptance times:
Monday 9:00 – 12:00
Tuesday 12:00 – 15:00
Wednesday 10:00 – 15:00 (work of pedagogical medical Commission)
Thursday 09:00 – 12:00
Friday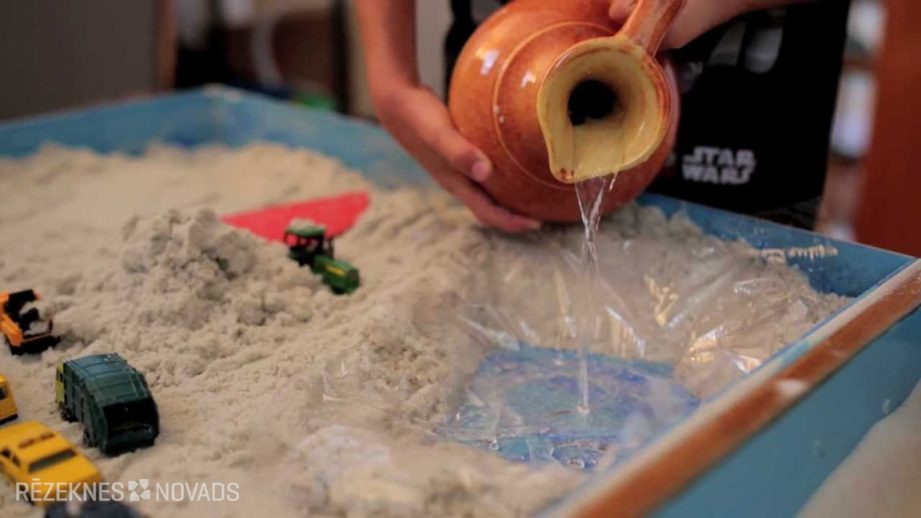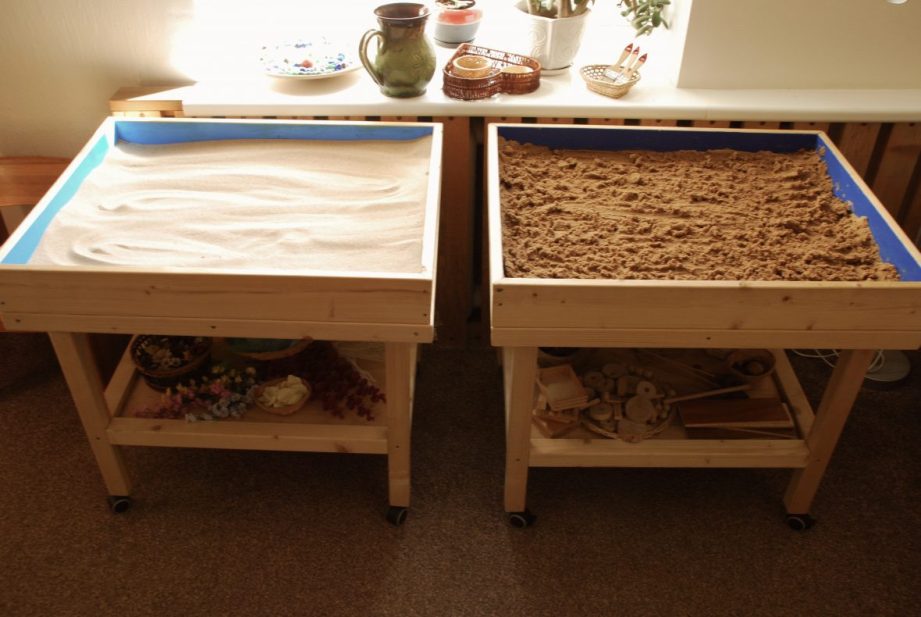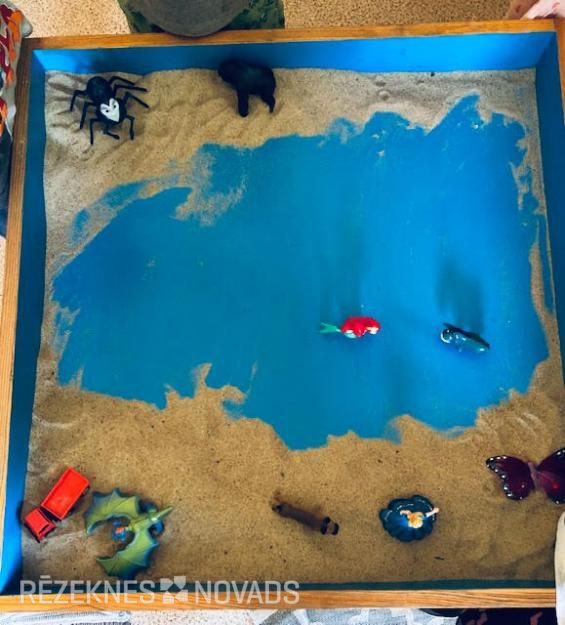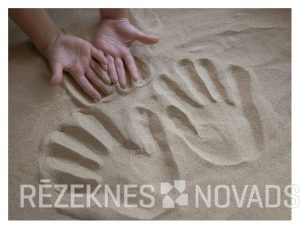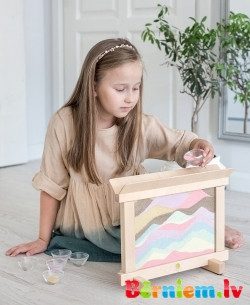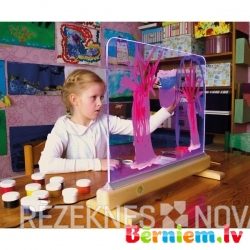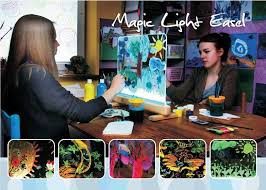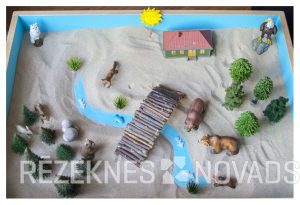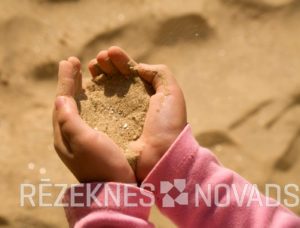 12