Interest education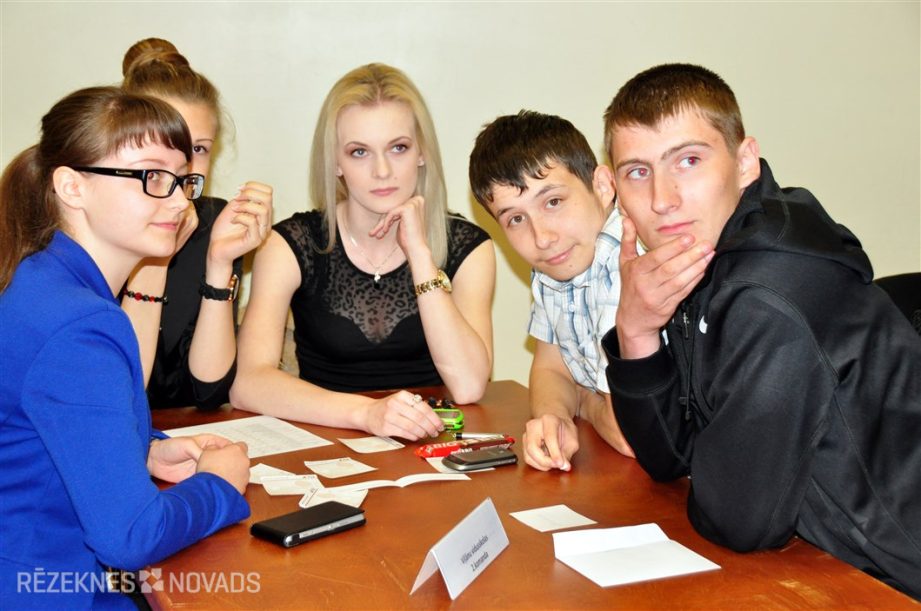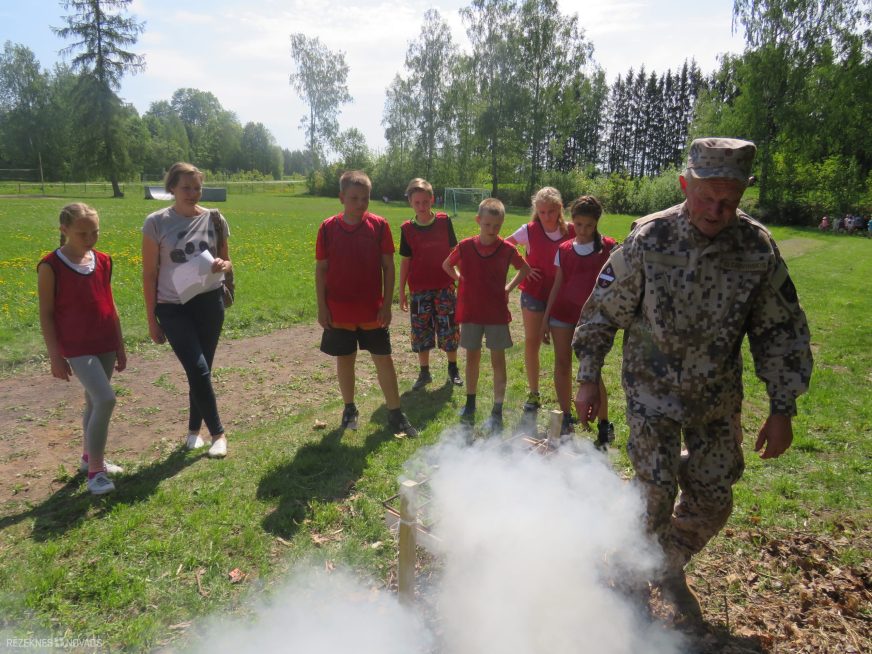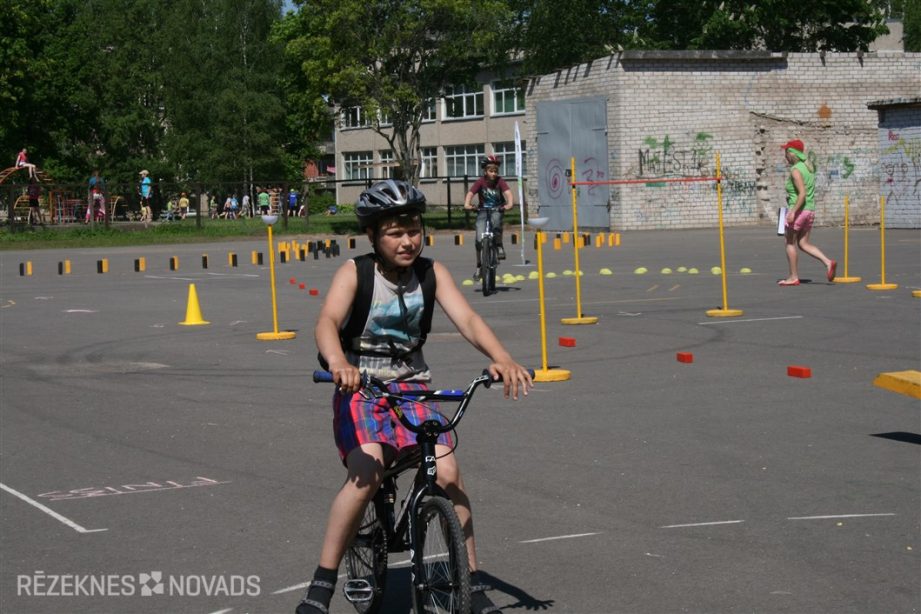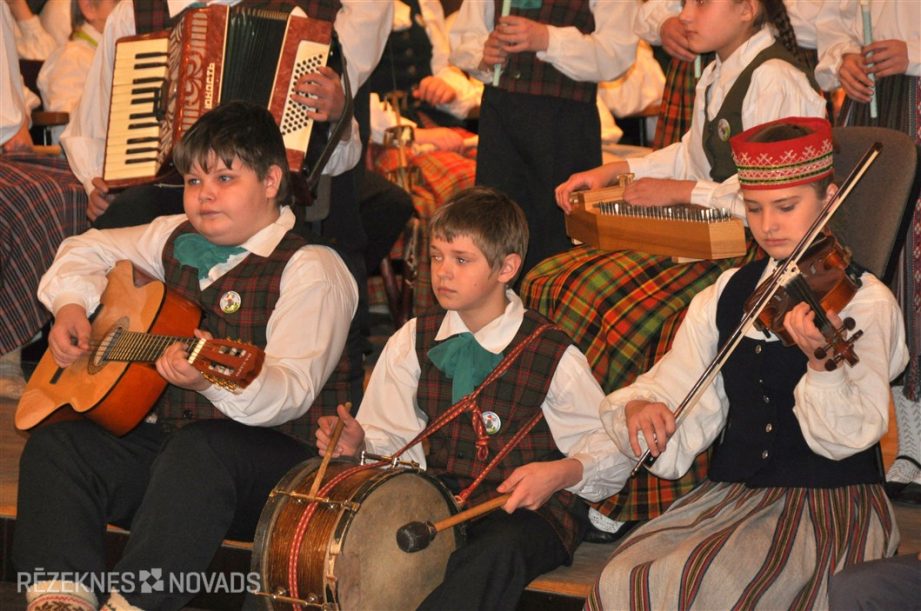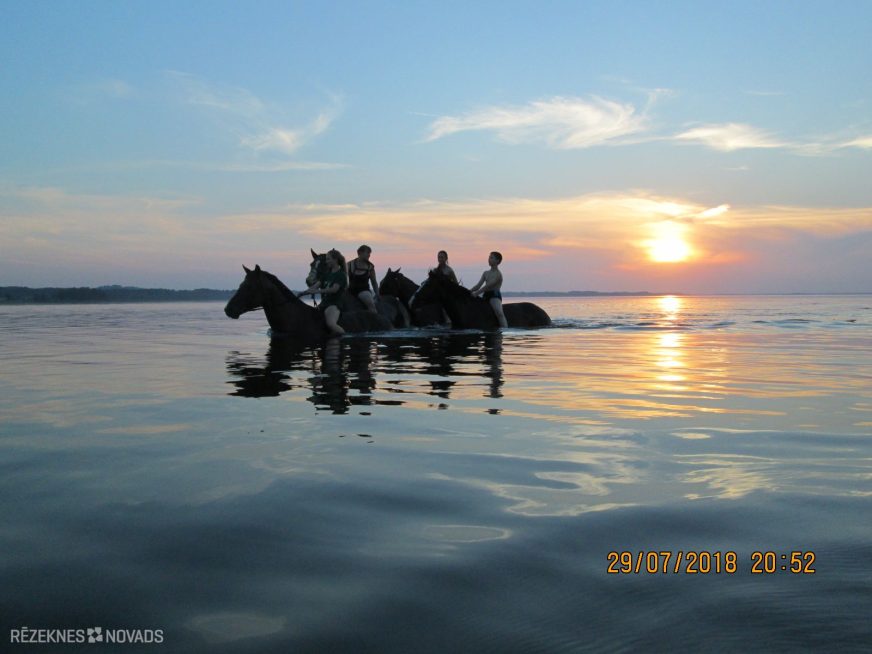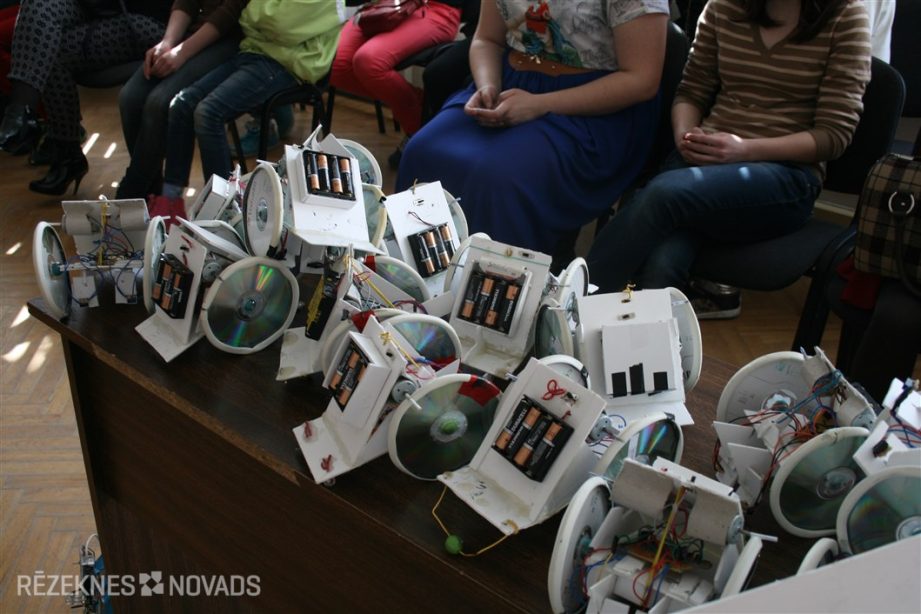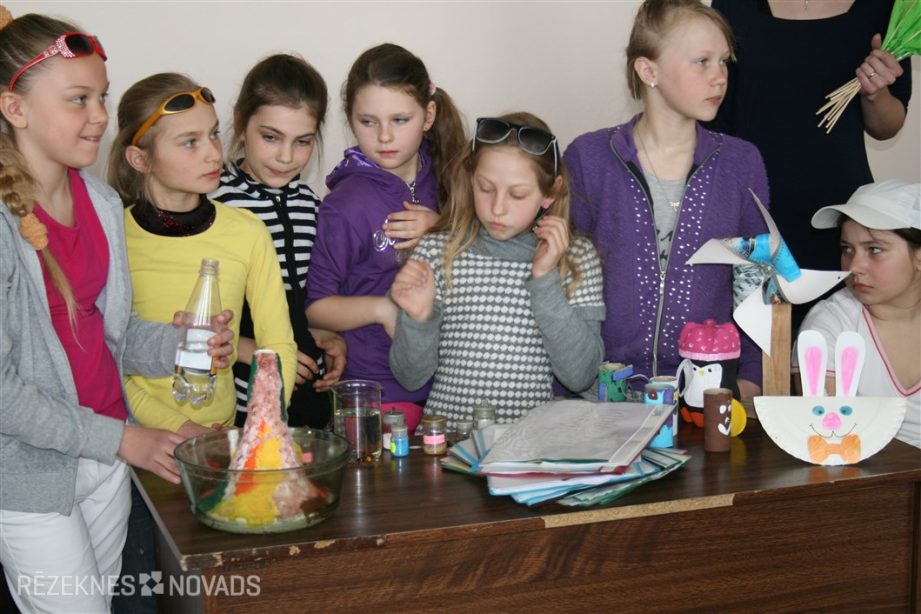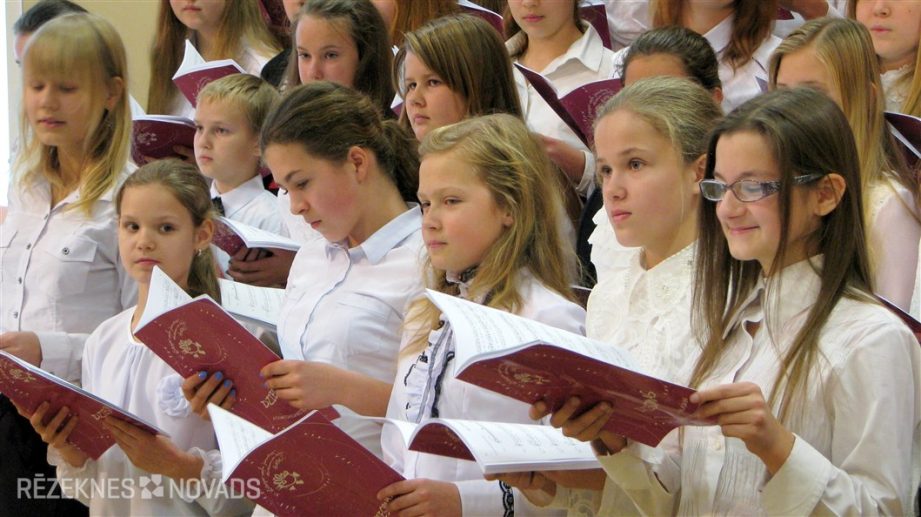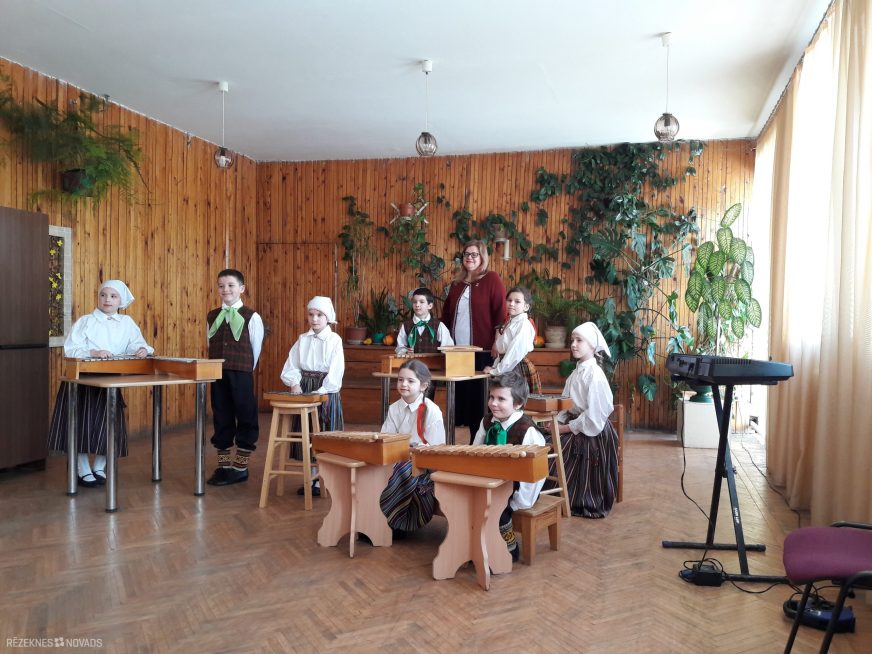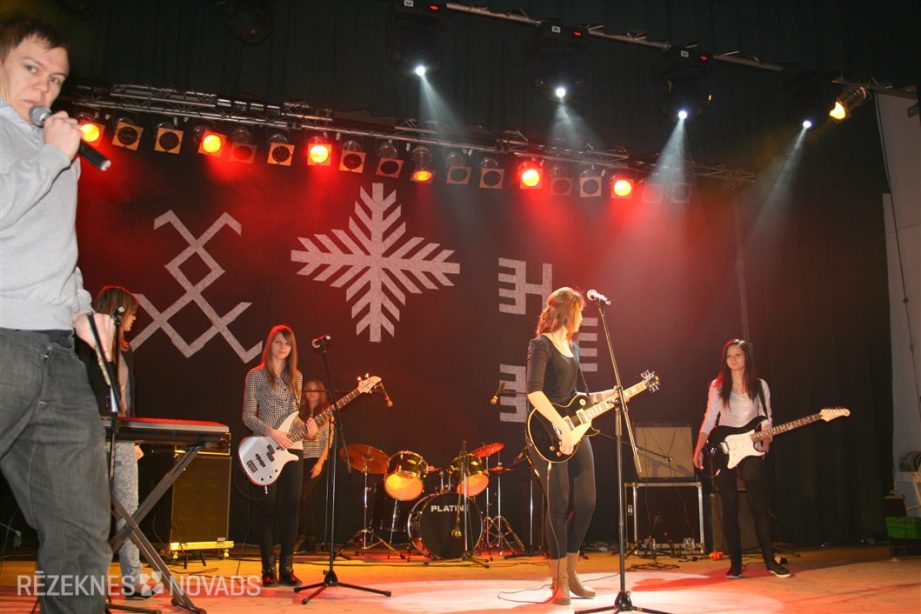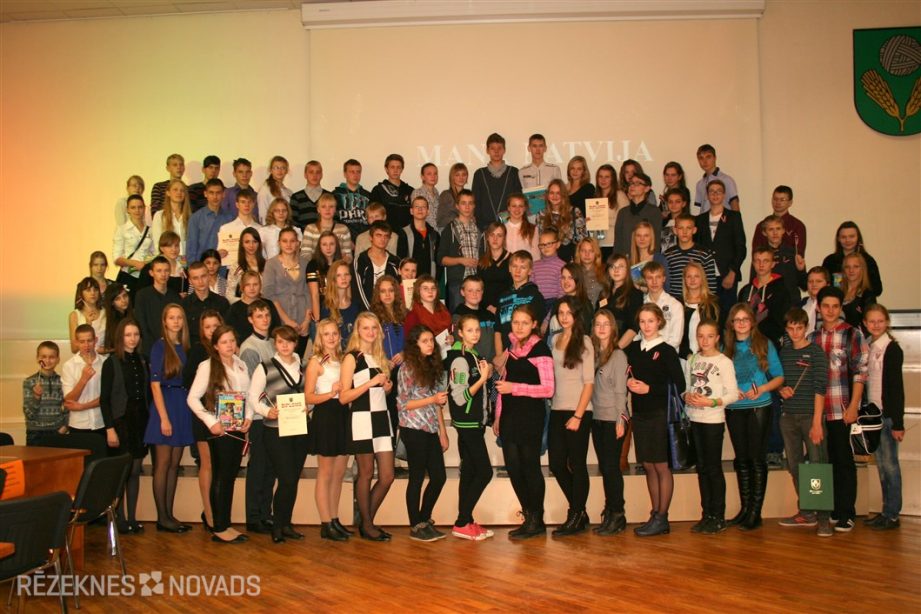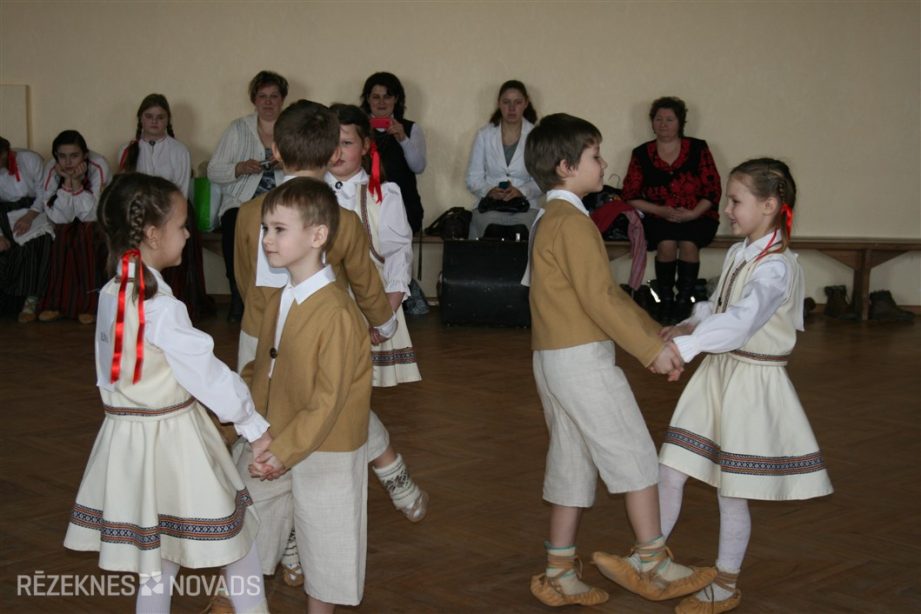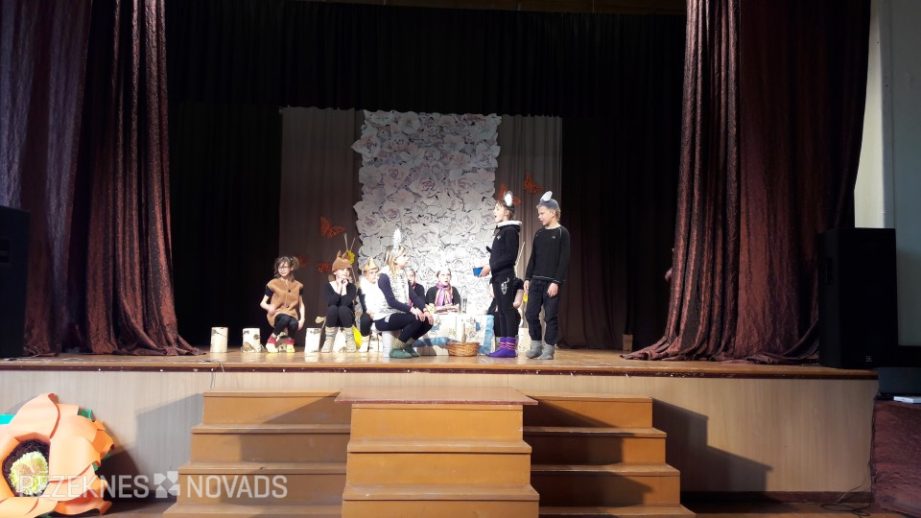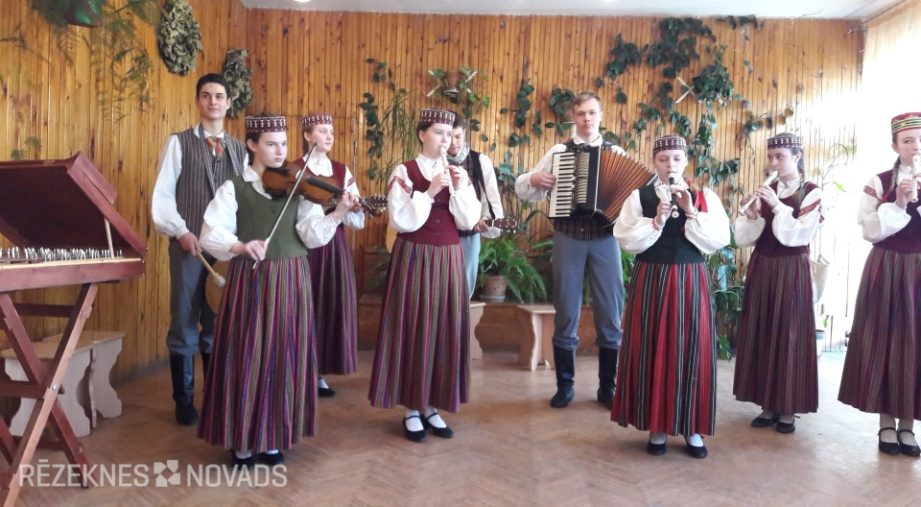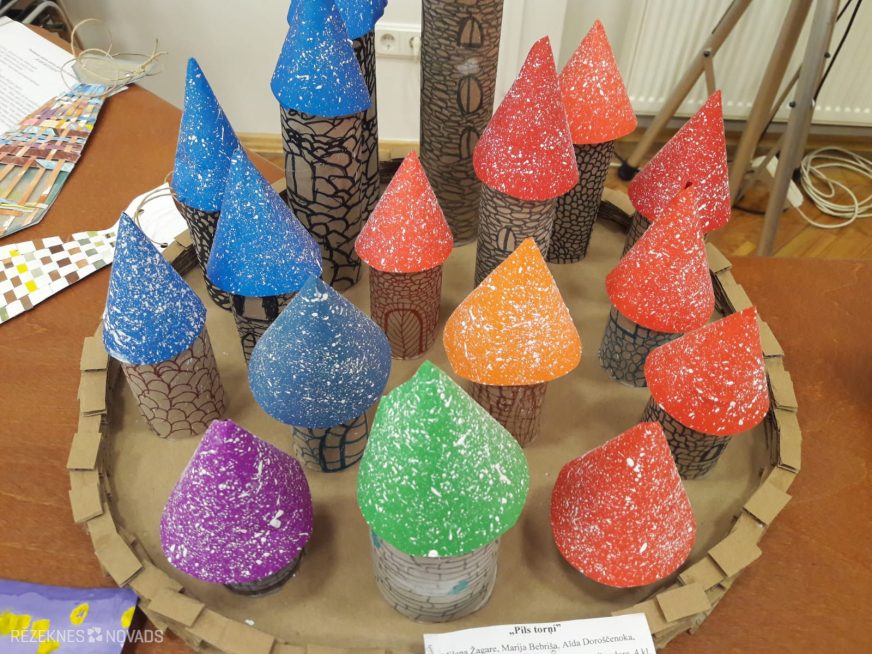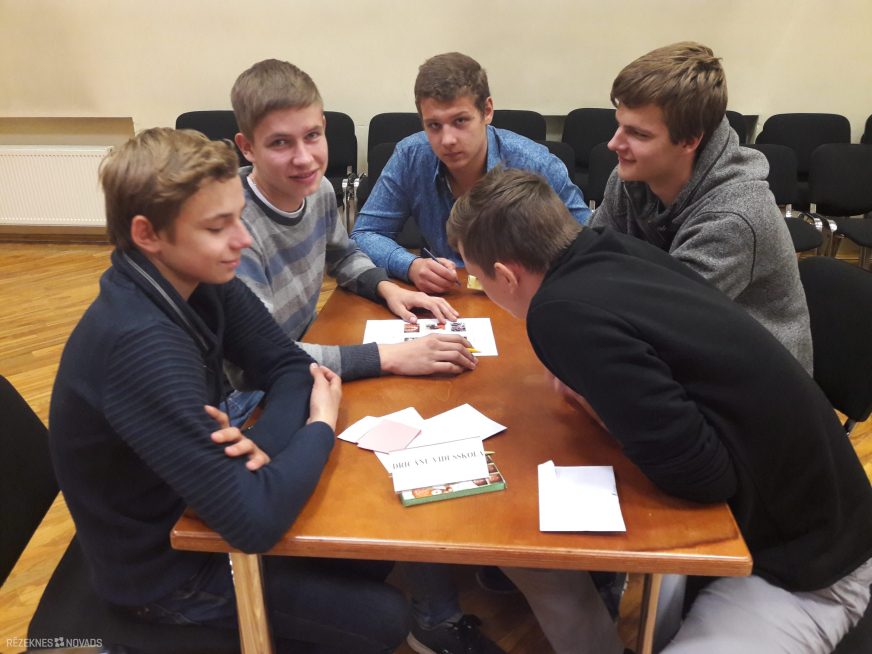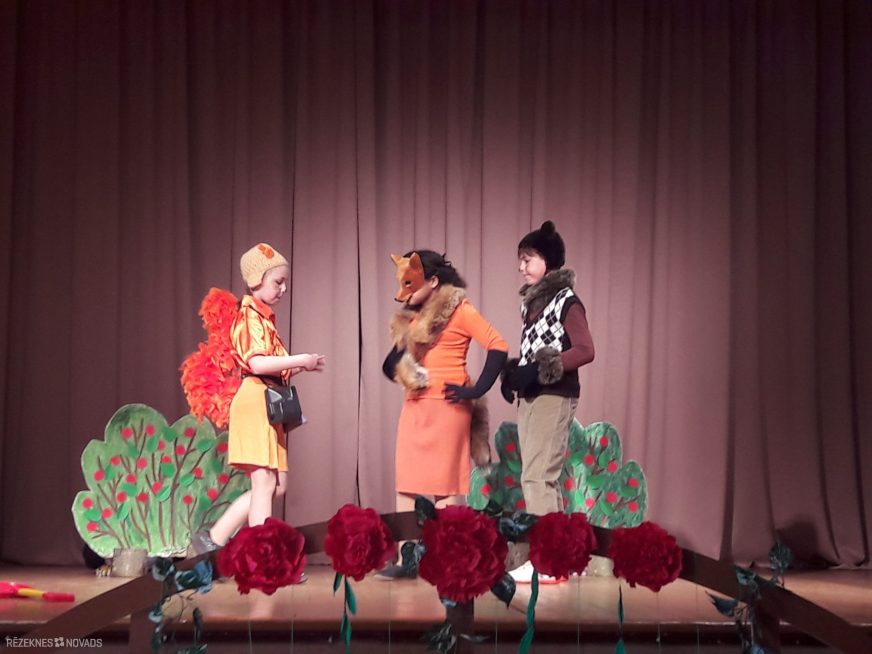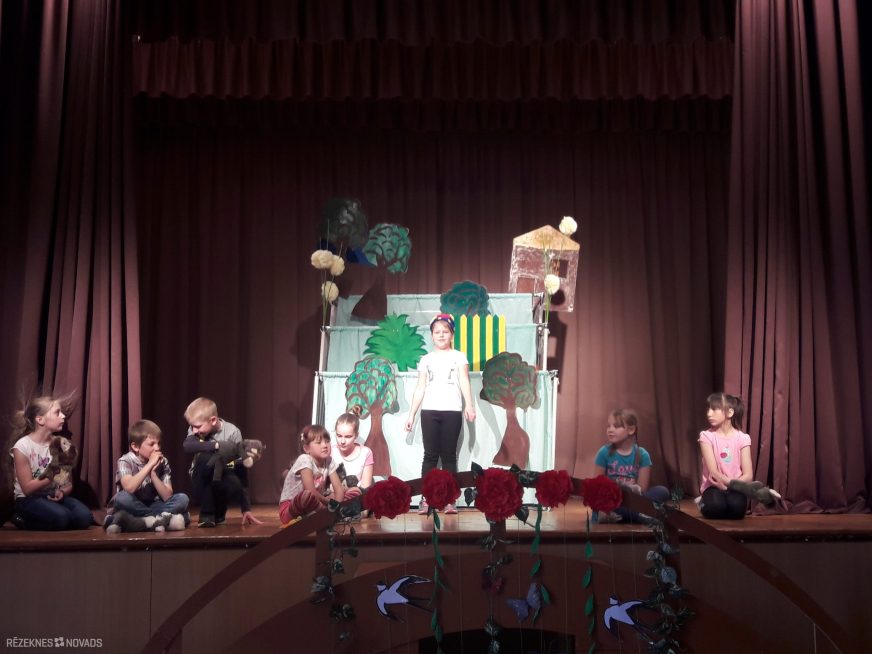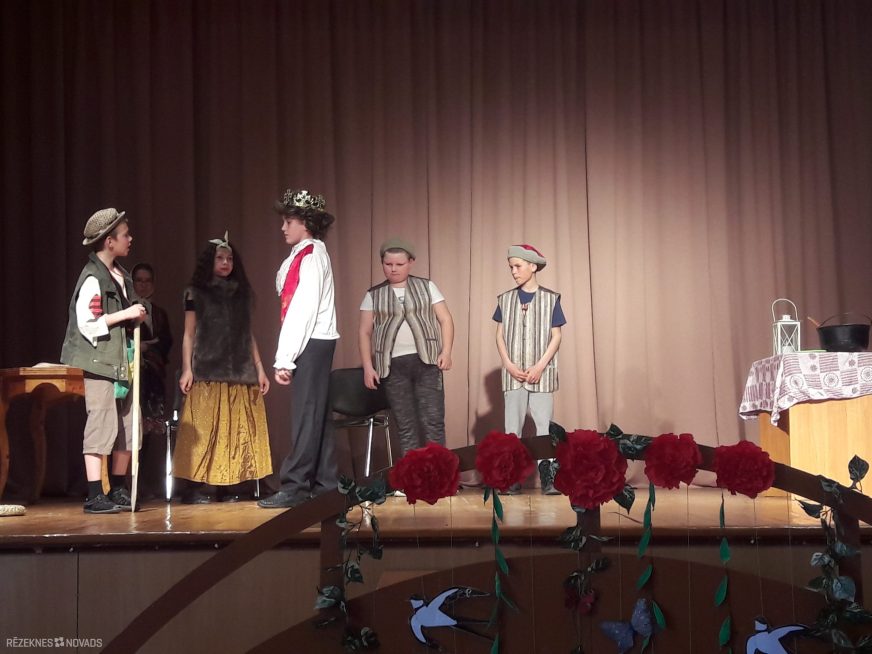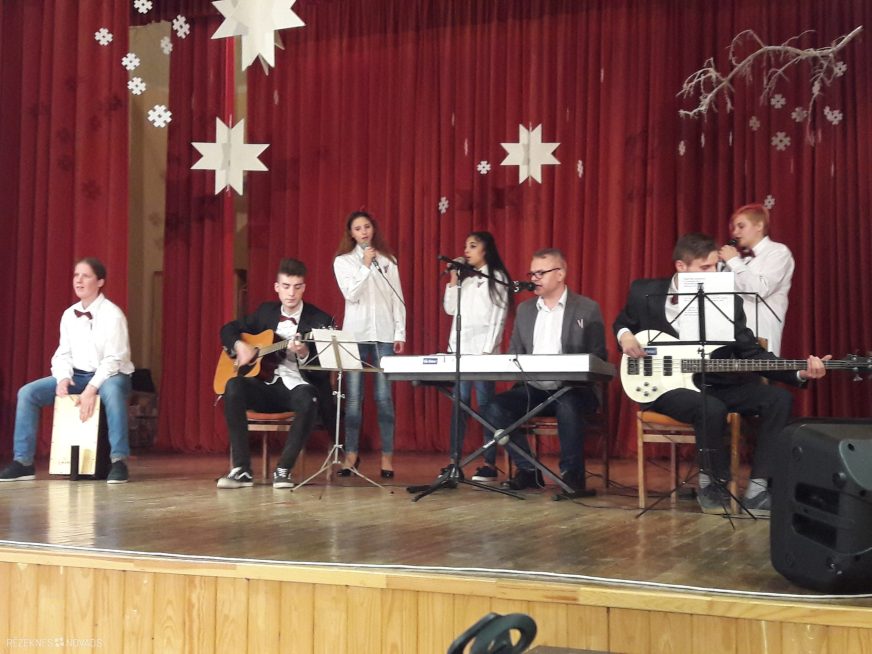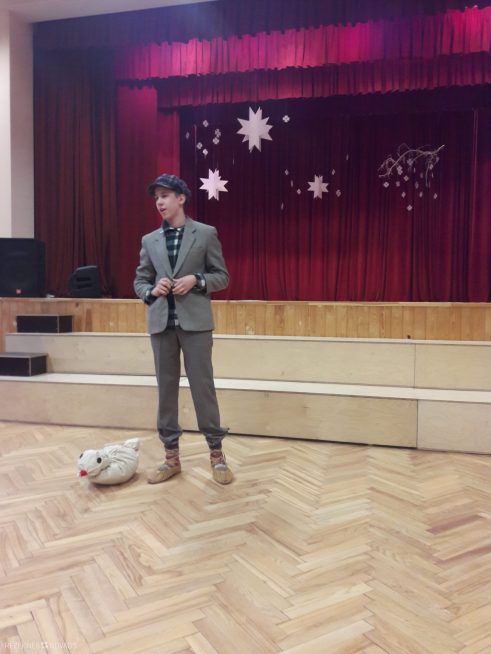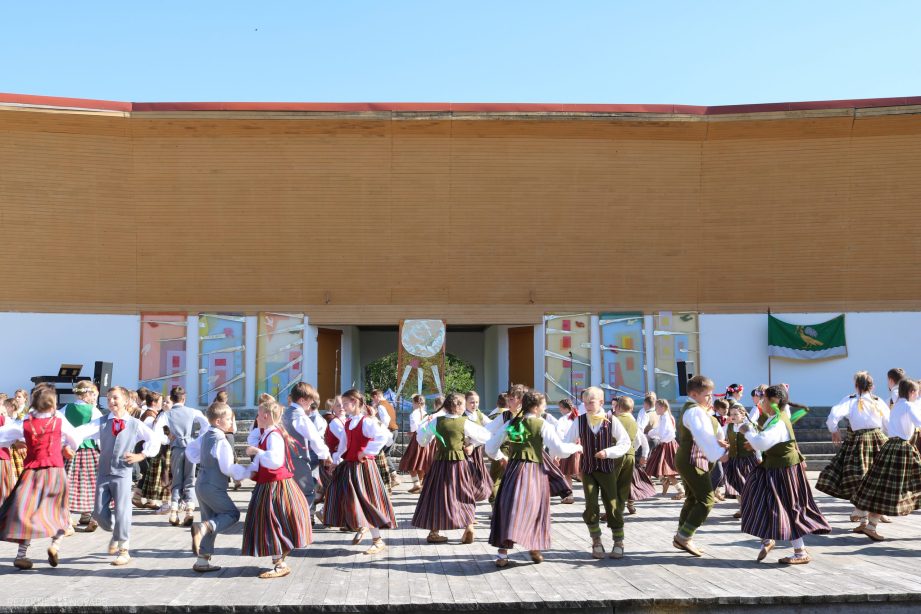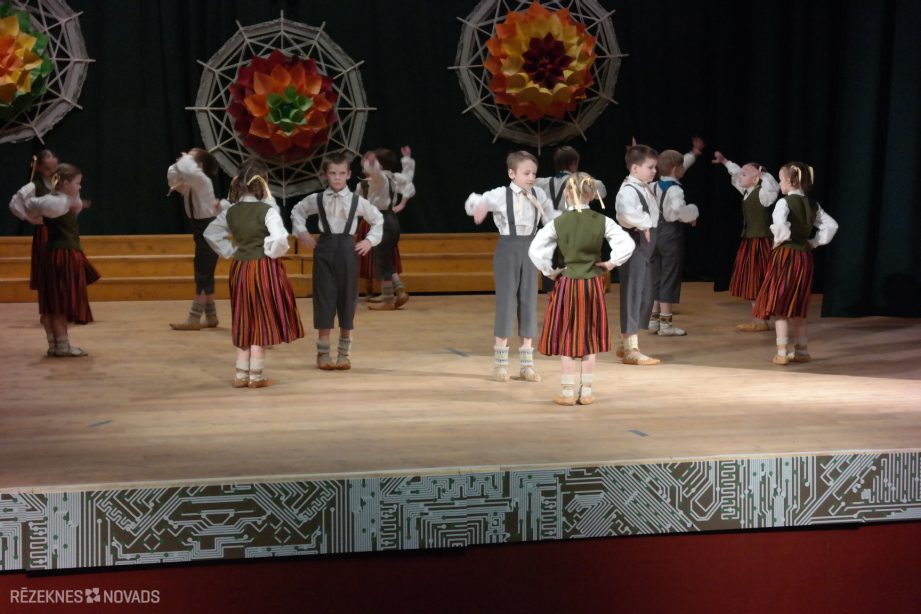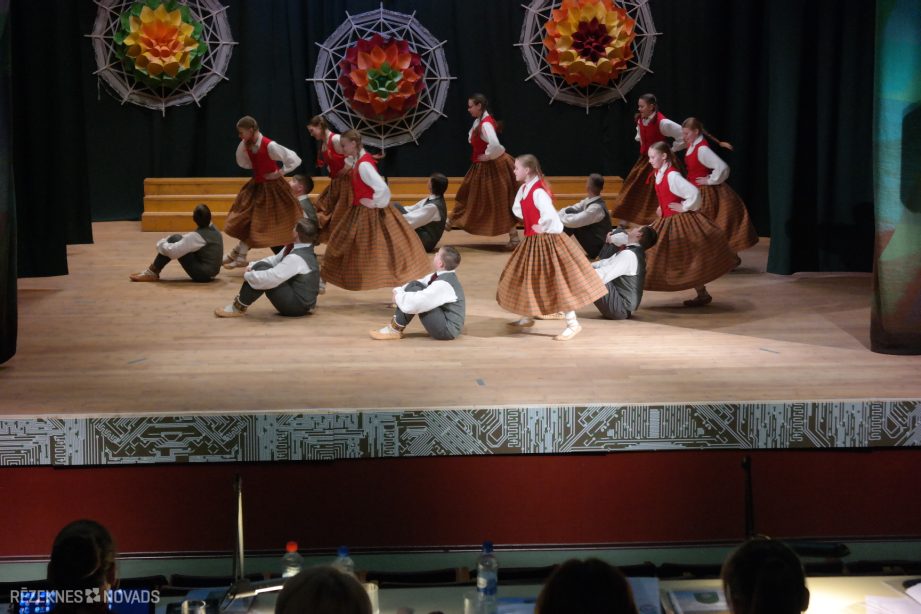 12 Maximum sentence length exceeded. 12 Maximum sentence length exceeded.
Education of interest provides a meaningful and useful leisure opportunity, contributes to strengthening personal, national and national identity and patriotism by creating opportunities for pupils to participate in the preservation of the traditions of the People's traditions and cultural heritage and their schools, leading to the creation of public, cultural and sporting life. Education of interest is a preventive work that prevents the development of negative trends (drug addiction, alcoholism, crime, etc.) among young people. In the field of interest education, children and young people can obtain an additional education for practical work and life. The content of the education of interest shall be determined by the request, the work market, the specificities of the State social, economic and cultural historical situation, the work market, the country's social, economic and cultural historical situation.
In 2022./2023, the training year in Rezekne municipality is based on 14 general educational institutions, Viļānu music and art school, Rezekne municipality sports school, 6 parish administrations (Čornajas, Kaunatas (Dubular), Mākoņkalna, Nagļu, Sherjan, Maltas (child and youth centre).
In the year 2022.2023, 294 interest education programmes are implemented in the municipality of Rezekne from the State, local government and project resources, located at schools, parishes and youth centres. This is a lot, given that there are 8-12 pupils in one group, and by attending these groups, each of the 2 279 pupils in Rezekne can attend one of the groups.
In general, the most interest-based educational programmes in Rezekne are in cultural education programmes (51%); they are dance (People's dances, modern dances, dance rhythmics), music (choir, vocal ensembles, pop groups, instrumental ensembles, folklore clusters, guitarists), theatre (theatre sport, school theatre, dramatic collections), and artistic activities (visual and applied art, painting, weaving, ceramics, textiles, handworks, etc.); sports education programmes (17%) (sports games, orientation, chess, tourist, swimming, slipping), technical creativity education programmes (17%) (sports games, orientations, photography, tourism, swimming, slipping), technical creativity education programmes (13%) (Lego, robotics, modelling, computer, animation, robotics, photography, ornithology) and others (15%).
Children and young people aged 5-25 are involved in education programmes of interest.
The allocated funding from the national target grant is 15,9 rates for the remuneration of teachers to all the general educational schools of Rezekne, who implement programmes of interest education. Funding from the project "Support for the development of individual competences" (No 8.3.2.2/16/I/001) – 0.57 rates. Thanks to the municipality of Rezekne, additional funding was found for the realization of interest education programmes (2.87 rates) to further allow children to operate in non-formal education.
Interest education programmes 2022./2023.m:
Folk dances (clips 4-5)
Folk dances (clips 5-7)
Modern dances (clips 4-7)
Folk dances (clips 2-3)
Lego Robotic Collection (Clauses 1-6)
Folklore "Raznava" (1-5)
Doll Theatre (clips 2-7)
Volleyball (girls 6-9)
Volleyball (kl.z 6-9)
Origami (clips 1-3)
Theatre doll workshop (clips 1-3)
New guitarist group (clips 9-12)
Ceramic group (clips 1-4)
Project writing laboratory (clips 9-12)
Tourism geography (clips 4-8)
In Rezekne municipality, interest education groups also operate where there is no educational institution or it was closed down by decreasing the number of pupils. These include: Raters – theatre, traditional musical instrument cluster and knotting, in Dubular – business group, Mākoņkalna parish – floristics, art group, environment and sports group, Nagļu parish is a modern dance group and theatre, Sheržans – People's dance group, Bar ensemble, modern dance, Maltas BJC – dance, pop group, weaving group, sports activities, visual art.
Schools have the opportunity to participate in various competitions of interest-based education projects: a competition for the allocation of funding to supplement the material base for technical innovation activities and doll theatre and theatre artistic activities.
Compiled: Interest education specialist Anita Ruth