Historical planning documents
Rezekne District Development Programme 2019-2025
Vilnius District Development Programme 2015-2022.
Rezekne municipality's sustainable development strategy 2033
On 21 February 2013, the Rēzekne municipality council approved the updated strategy for sustainable development of Rezekne, 2033 (prot. No. 5, p. 95.), for which the Latgale Planning Region has delivered a positive opinion. Work on the development of the strategy ran for more than a year by organising both working group meetings and public consultation at the time of development.
The Rēzekne municipality's sustainable development strategy is a long-term spatial development planning document with a programming period until 2033, which sets out a long-term vision of long-term development, objectives, priorities and spatial development perspective. The development vision of the Rezekne municipality defined in the strategy is "Rezekne municipality – the centre of Latgalian cultural identity in Latvia and the world, among the largest lakes of Latvia, with modern production, living traditions in the rural area, and an active, healthy living and recreational environment."
In the hierarchy of local government development planning documents, the sustainable development strategy is higher, which means that every municipality planning document (development programme, sectoral strategy etc.) will be developed in the future, taking into account the development directions specified in the strategy.
Any interested party with a strategy may be acquainted with the development planning department of the municipality of Rezekne (Cabinet 27), the Liberation Alliance 95, Rezekne, as well as electronically in the website of the municipality of Rezekne, old.rezeknesnovads.lv "Development Planning" in the website.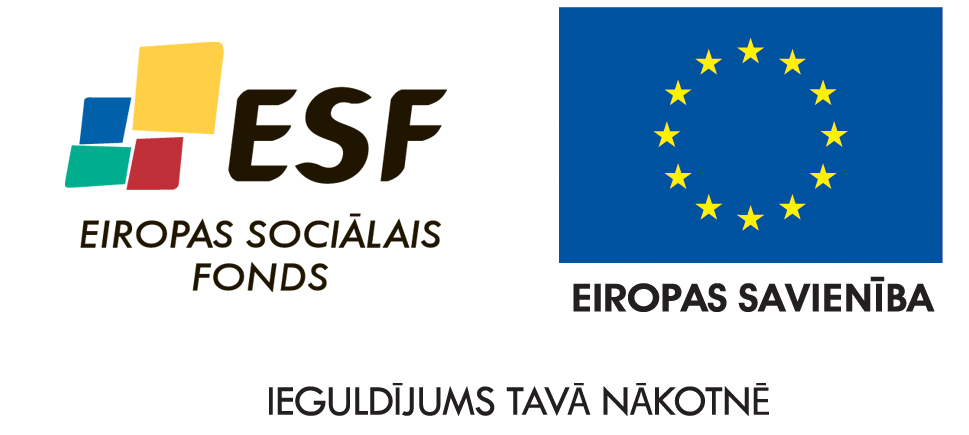 Vilani is a sustainable development strategy 2014-2030.
Vilnius is a sustainable development strategy
Annex
The development planning documents of Rezekne municipality have been developed within the framework of project No. 1DP/1 .5 .3 .2 .0/10/APIA/VRAA/057 of the European Social Fund.
Vilnius District Planning